Okay, so I've been neglecting my stitching the last few days...well, about a week actually. You'll have to forgive me for that because I got some new toys. I got this: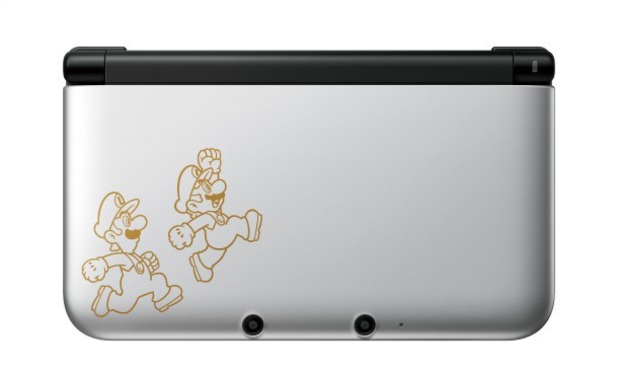 That's obviously not an actual picture. My son is playing with mine right now, so I just snagged a picture off google.
I also got this:
It's a 70 pound heavy bag with 8 ounce gloves. My husband ordered it on Valentine's Day for me and I just put it together last night.
So we went out yesterday because my car was in the shop and the closest place that would replace what I needed was in Victorville which is a little less than 2 hours away. So I decided that since I was in town, I'd stop at Hobby Lobby and well, you know how it is---you start wandering and you find stuff you want. Well, I limited myself because if I don't set a dollar amount, I'll spend all my money. So I got this because my daughter picked it out:
I thought it was beautiful! I haven't stitched anything that needs seed beads stitched on it, so I'm interested to see how well I do with it.
Alright, well, I am going to go and finish my son's birth record. Happy stitching, everybody!
EDIT: I am out of shape! I mean...I know I'm overweight, but I didn't realize I was this out of shape. I went 18 minutes with my heavy bag and feel like my arms are going to fall off! As I'm typing this, my arms are shaking! Haha, getting in shape is hard work. Fun, but hard!